Highlight Your Brand With
Impressive Graphic Designs;
Powered by Friki eSolutions
Visual communication is a beautiful art of persuasion.

A well-designed creative not only enhances the impact of messaging but sometimes even eliminates the need for it! From the branding viewpoint, professional-looking imagery attracts prospective customers to the brand, builds a great recall value, and helps pull in fresh clientele onboard. There are many nuances to creating a powerful design, that only comes with robust experience and remarkable skill-set.

At Friki eSolutions, we understand that every business has its unique marketing needs, and our expert designers are well-equipped to support your campaign goals with customized design retainers or one-time packages. Let's connect to discuss.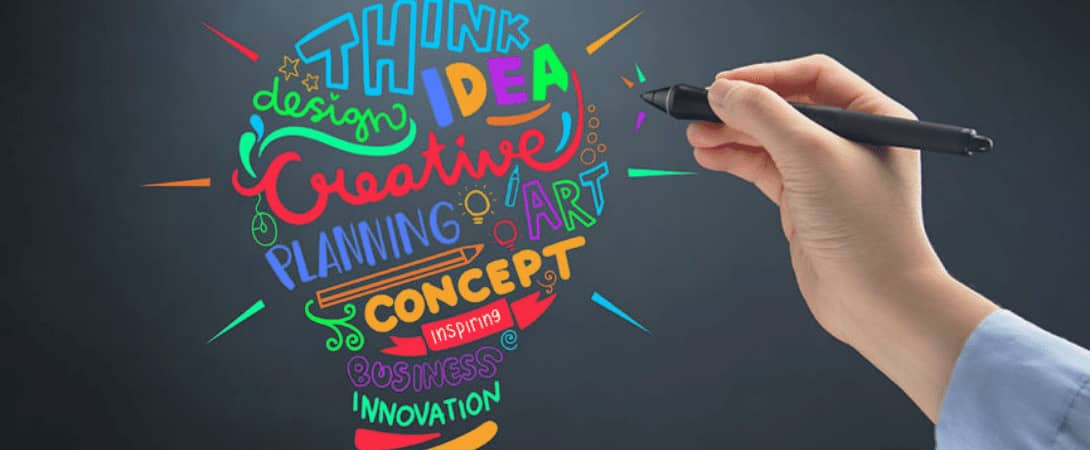 Creative Designing Expertise In:
Friki's
DESIGN APPROACH
Our designers are massively talented with a brand-marketing bent of mind, ensuring that your business communication channels always deliver a powerful visual impact.