THE ART OF DEVELOPING
Persuasive Messaging For Your Marketing Goals
The role of Content writing & Copywriting has evolved over the years to include aspects of User Experience (UX), User Interface (UI), and Search Engine Optimization (SEO) in its strategies. Basically, all forms of textual communication are now highly focussed on results and reader-persuasion.

As a full-service Digital Marketing agency, Friki eSolutions led campaigns are underlined by quality content and ad copies. Our content writers work alongside other specialist teams - SEO, website development and performance marketing - to curate targeted content that meets the objectives of the clients.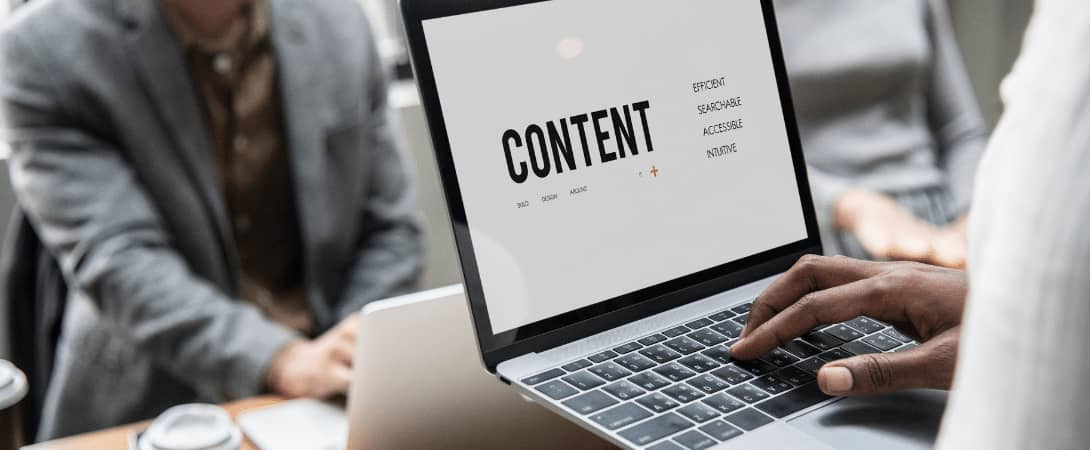 We Offer Following
Content Writing Services:
Friki's
CONTENT APPROACH:
We understand that every business has its unique marketing needs and Friki writers can support your campaign goals with customized content retainers or one-time packages. Let's connect to discuss.